Vantage Private Equity
Growth Fund 5 (VPEG 5)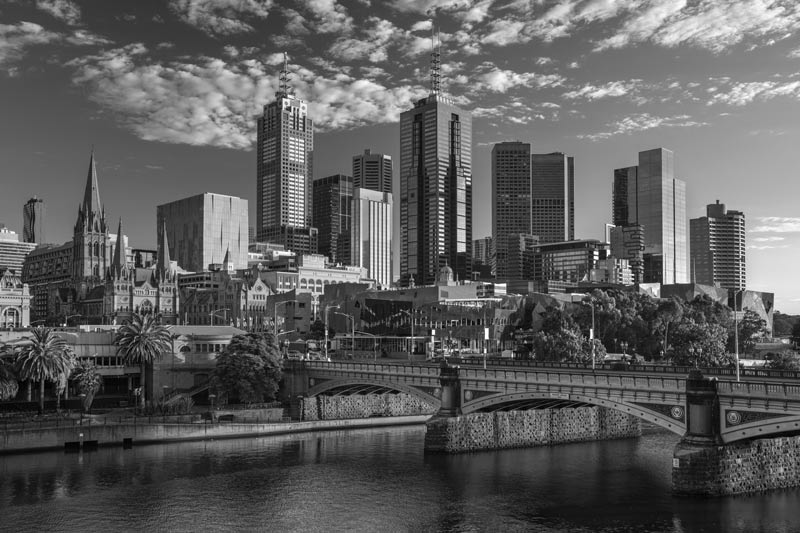 Investment start date
March 2022
Asset Class
Private Equity
Return
Targeting 20.0% p.a.


This is the second Vantage Fund that Partners Private has participated in, and the fifth by Vantage. Supported by Michael Tobin and their vastly experienced Investment Committee, Vantage only invests in funds whose managers have delivered top tier performance, which off the back of this, has seen annualised returns since inception of 22.3% p/a and 26.8% p/a respectively for both VPEG2 and VPEG3.  
Vantage's fee structure is competitive, with fees of 1.25% p/a of committed capital of the fund for the first four years from final close, comparably to the wider industry average of 2% p/a on committed capital. Further to this, Vantage's low performance fee of only 10% of the gains above 15% p/a is also favourable compared to the 20% p/a of realised profits above an 8% p/a return for the wider market. 
VPEG5 is targeting 20% IRR to investors over a four to six year time frame, with a lock-up minimum of four years, and a minimum investment of $100,000. 
Please click here to review the Vantage Private Equity Growth 5 Information Memorandum
Important: VPEG 5 will close to new investment on Wednesday 6 December 2023, with monies due on Tuesday 12 December 2023. If you would like to invest in this opportunity please submit the Intent to Invest form below prior to Tuesday 12 December.