---
Discover a new opportunity
Partners Private offers bespoke investment opportunities for high net worth individuals that are usually reserved for investment banks, stockbrokers and family offices.
Our investment opportunities include high quality property, equity and debt investments that have not been available to retail investors for the last 10 years.
Once you become a Partners Private client, you'll receive access to exclusive wholesale investment opportunities which are not available for retail clients.
These opportunities will be sent to you on a regular basis, with no obligation to commit to each one if the timing or investment does not suit your situation or preference. This differs from a traditional Asset Manager as there are no ongoing service fees payable.
---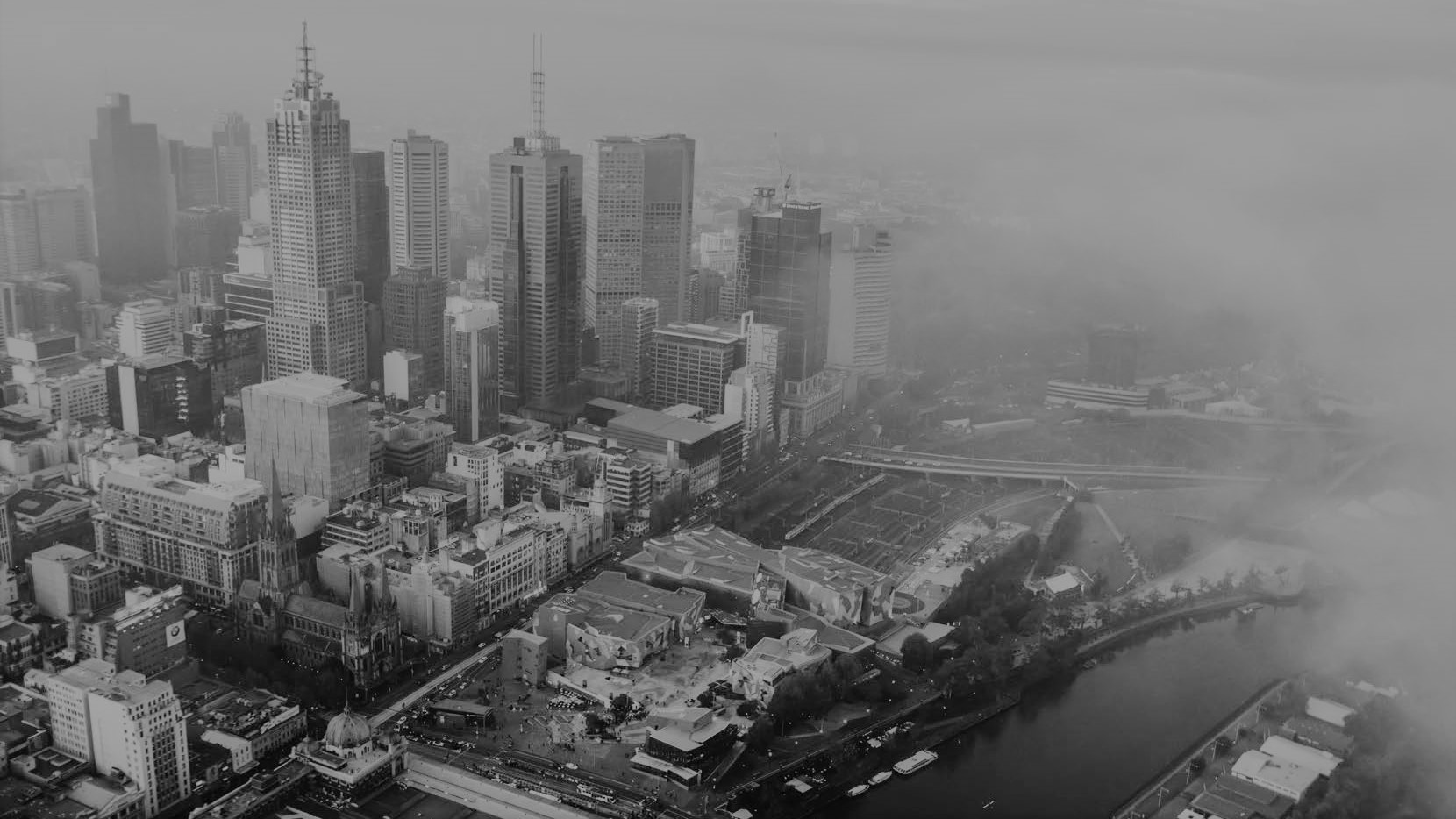 Banner Asset Management
Start Date
Open ended (12 month minimum)
Asset Class
Property debt, and Cash
Projected Returns
Income returns of BBSW plus 8%


Banner seeks to enhance investor returns by acquiring investments in Australian property mortgages, of up to 75% of the property value. The type of financial instruments in which the Fund may invest includes loans for the development or acquisition of Australian residential, office, retail, industrial or commercial property secured by first mortgages, where they meet Banner's strict selection criteria.
The fund intends on creating a spread of investments across property income funds and direct loans which will create a diversity of risk of investments.
---
Over the past 18 years we have built an established investment network across the Australian market.
Partners Private is the bespoke investment arm of Partners Wealth Group Pty Ltd, one of Australia's most respected and diversified providers of financial services and wealth solutions to private clients, family offices and affluent Australians.
We have a proud and successful history dating back to 2003, and over the past 18 years we have built strong, proven relationships with Australia's leading fund managers, real estate investment advisory groups and asset managers across property, debt, equity, and agriculture investment development funds, including:
Our management team work with our investment partners to source high quality investment opportunities to maximise income and capital growth.
After a due diligence and screening process, we then make these investments available to individuals who are looking for emerging and alternative opportunities to complement their traditional investments. 

Over the past 9 years as my financial situation and complexity has grown substantially, Partners Private have always been able to respond accordingly. Their broad service offering, inclusive of quality bespoke wholesale investments, has allowed me to meet my complex objectives well. I have been very comfortable with both the assets they've been able to offer, and and the professionalism shown in the selection and management of them.
Gareth Bowen
, Vice President, SAP Ariba
---
Partners Private investment strategy
Partners Private will focus on sophisticated, wholesale-only opportunities that offer true diversification to core portfolios. We work with carefully selected and trusted partners to secure access to high quality investments, using the following process:
---
Let's discuss exclusive investment opportunities. It may open a window of opportunity you never thought possible.
To be considered a high net worth individual and be eligible for these opportunities, you must have a gross income of $250,000 or more per annum in each of the previous two years, or have net assets of at least $2.5 million.