Muzinich
MLoan Private Credit Fund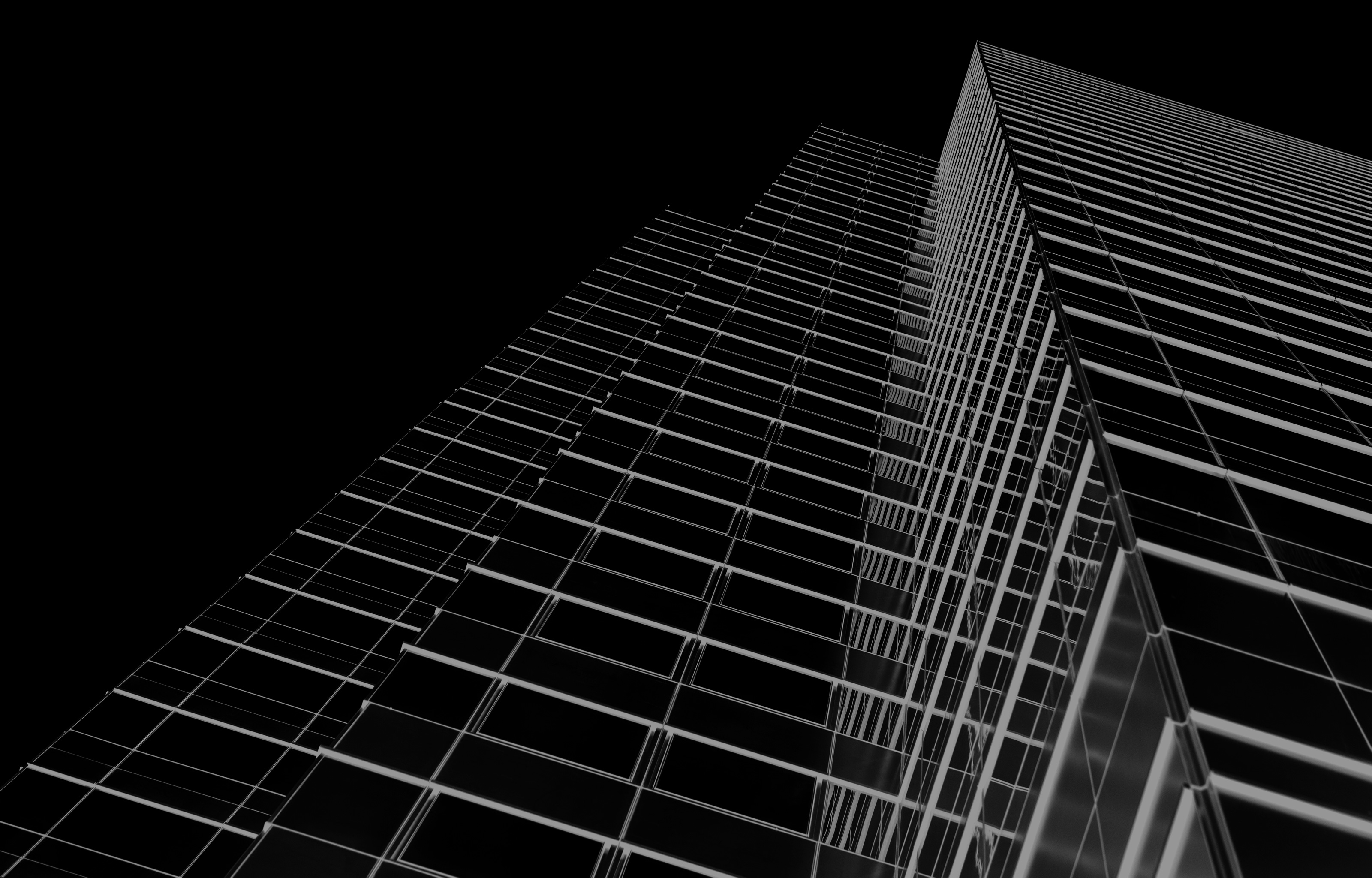 Investment start date
Open ended with no initial lockup
2% (max.) exit fee applies in first year
Asset Class
Private Credit
Return
Targeting 10-12% income hedged to Australian dollars


The Muzinich MLoan Private Credit Fund is a feeder fund into the underlying fund, the MLoan SICAV, S.A (Master Fund) EUR A Income Shares. The feeder fund provides access to a well-diversified, income generating strategy investing predominantly in private European Senior Secured, Floating Rate loans. The strategy aims to benefit from the rising rates environment and capture a private credit illiquidity premium, and provides monthly income whilst allowing investors to redeem on a quarterly basis.
The strategy focuses on parallel lending. Parallel lending is a model where an asset manager co-lends on the same terms alongside a bank to provide financing to European lower middle-market businesses. This model allows the Muzinich investment team to utilize the bank's distribution network and the high number of sourced transactions. This offers the asset manager the ability to rapidly build a highly diversified and granular portfolio while only being exposed to the most senior part of the capital structure. The bank maintains 100% of the ancillary and regulatory capital light business. By sharing the Term Loan risk with the asset manager, counterparty exposure is reduced, and the bank can increase the net return on regulatory capital.
Muzinich & Co Ltd is the investment manager with strong origins as a credit focused specialist asset management firm. Muzinich has 35 years of history, around US $36 billion under management (as at 31 July 2023) and multiple strategies in public and private markets across the US, Europe and Asia.
Click the links below for more information:
Muzinich MLoan Private Credit Fund Flyer
Muzinich MLoan Private Credit Fund Information Memorandum
This is an open-ended fund with monthly intake. New applications are due by the 15th of the month (or closest business day) with monies due by the 20th of the month (or closest business day). Applications that are made after the 15th of the month will be placed into the following month's intake.